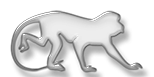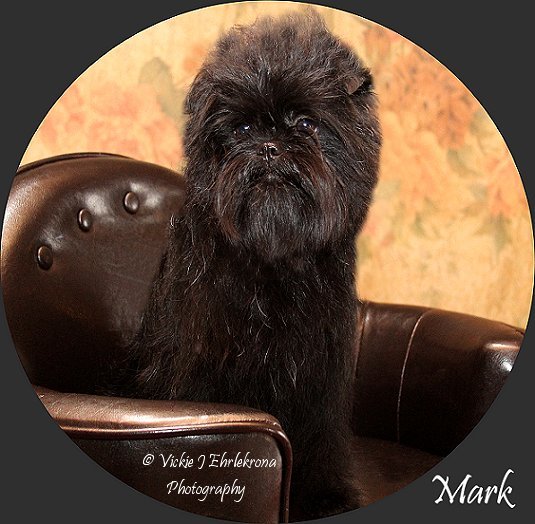 ~ Ch Minsmere Milestone ~
23 grand championships points, all requirements met.
I was so excited to be able to purchase this boy and I simply can not articulate my appreciation to his breeders for allowing this lovely boy to come live with me here at Crisanda.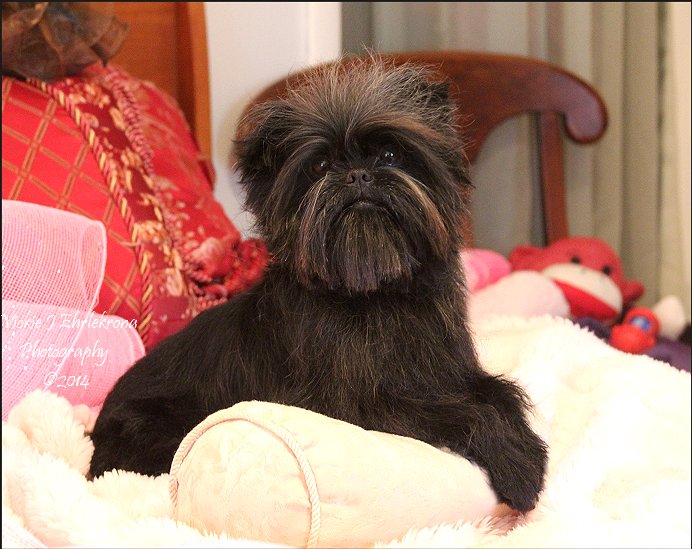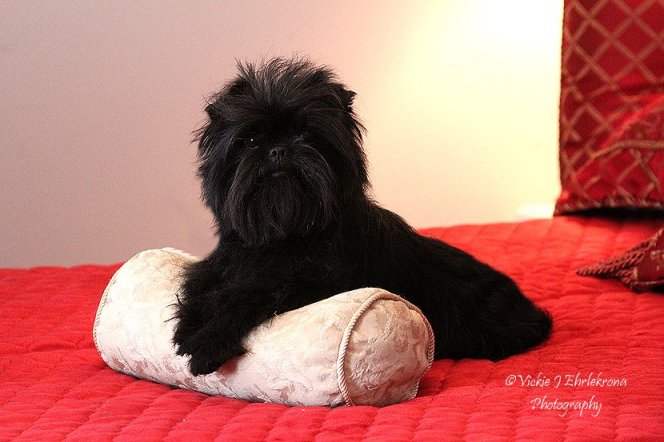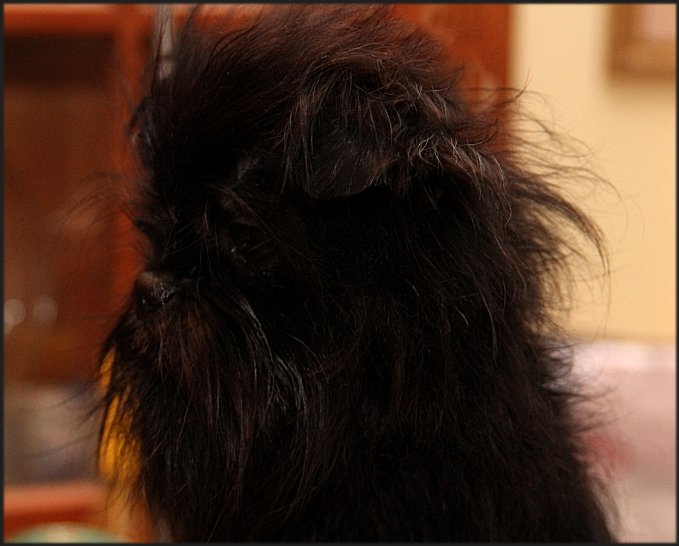 I absolutely LOVE Mark's sire
"Tazer"
but thought his maternal grandsire Indy was a wonderfully handsome Affen as well. Both were muliple Best In Show Winners and top ranked dogs, and Tazer held the breed's #1 Affen status until 2012.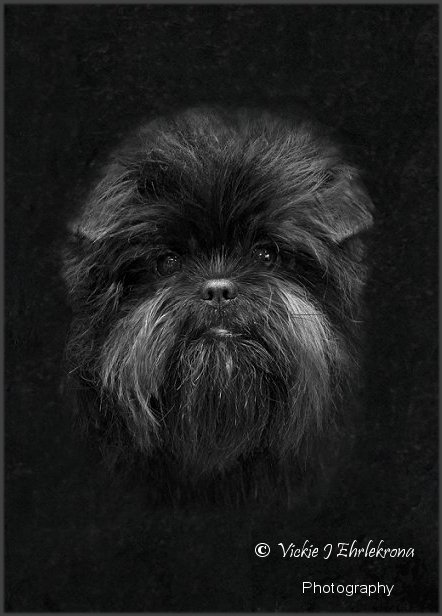 Mark was completely conditioned, groomed and handled by myself. He finished his championship easily with four majors on 5/4/13, needing only 2 points to finish his Grand Ch.
I thank his breeders Azalea Alvarez of Minsmere & Jacqueline Stacy of Tamarin Knls for sharing this wonderful little dog with me.

Above is an age progression shot of Mark from a young dog to a 15 month old ready to show male.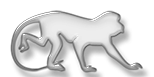 Champion Minsmere Milestone
Breeders:
Azalea Alvarez & Jacqueline Stacy
Owner:
Vickie Ehrlekrona
Parents
Grandparents
Great Grandparents
Multiple BIS/BISS AM CH Tamarin Tug
Am CH Tamarin Toast Em'
Am CH Ceterra's Little Black Sambo
AM CH Tamarin Tulip
AM CH Tamarin Teena
AM CH Tamarin Tiki Tiki Timbo
AM CH Yarrow's Lucy In The Sky
AM CH Rheingold Olympia
English Import
Muliple BIS/BISS AM CH Induna Oliver Twist
Induna Little Tommy Tucker
Induna Lily
AM CH Tamarin Tatiana
AM CH Bukany Streakmiester Tamarin
AM CH Sienna Gold Starr Sapphire

Pedigrees are deemed reliable but not guaranteed for accuracy.