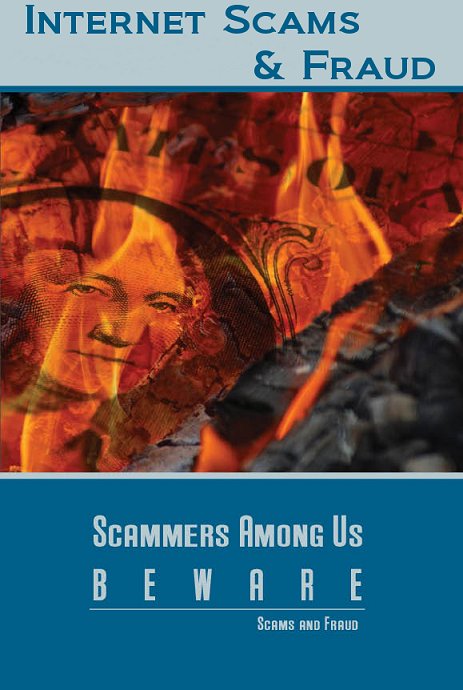 ~ Warning! Scammers are out there! ~
****Please be wary of any and all classified ads on websites offering any Affens for pricing that appears to be way under market value!!! If it looks to be to good to be true it probably is!!! Please use extreme caution when purchasing any type of animal on line, especially a Affens or exotics of any kind from any classified type website ad!!!
Many of the images that you see on this website of me with my dogs, my Savannahs, my serval, and even the complete text of my websites have been stolen by scammers and are being used on other websites that offer cat and dog breeds for sale through classified ads. They are using my and other breeder's images and information to fraudulently place classified ads in an attempt to scam people looking for a Affen, Papillon, Savannah or Serval out of thousands of dollars.
I deal with all potential buyers one on one. I don't ask you to do funny things with your money and I will never ask you to wire money overseas. I will never ask you to send money to a third party via Western Union. I won't suddenly have a family emergency with a dying wife, aunt or become stranded in London with my wallet being stolen, then ask you to help me out financially. I won't ask you to come up with money to help me out with this "family" emergency or for taxes or fees. That is what scammers do.
I will always talk directly with you by phone. I speak fluent English, not broken English. I can answer any question you have about the breed, myself or the transaction. I don't have a foreign accent of any kind and I can 100% verify my location, my accounts, and who I am. Please DO NOT send any of your hard earned money to any person offering you a pretty Papillon puppy or a big, beautiful Savannah or Serval for way under market value. It's a scam!!! What they have done is stolen all the photo images they use to show you "their" puppy or kitten from a honest breeder's websites like myself, when in reality they don't even have own a dog, cat or serval to sell you!! They fully intend NOT to send you anything and to just take your hard earned money and run!
Any images of me with my dogs, Servals, Affens, Papillons, my Savannah cats, should not be seen in any type of classified ads, or used anywhere on the internet but on this very site or BeSpotted's websites. We DO NOT list our Affens, Savannahs, Servals or Papillons on any other websites or in classified ads!! As much as we try to do our best to protect our websites from these type of con artists they are obviously very determined individuals that choose to work illegally and use their skills to override the scripts to steal the images and text content to use in their scams. Should you come across any of my images somewhere else on the internet, especially on a classified type website, please be kind enough to let me know as I need to take immediate action with the host server to get these fraudulent ads removed.
****Remember, if the deal is too good to be true, IT IS!!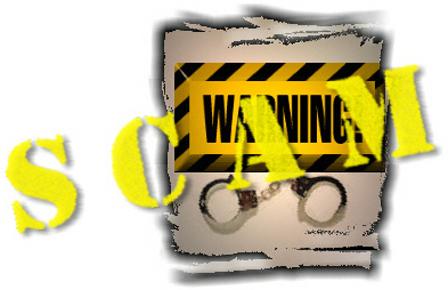 To check out an extensive list of scammers names, email addresses and strategy please visit the following website! While this scam exposure site is directed towards Servals and Savannahs scammers can and will use the same internet "facade" to sell dogs, cats, horses, cars, bikes, etc.
Please email me at crisanda@att.net if you have seen any of my website images used elsewhere on the internet, or for more information regarding how these scams work and how they can be avoided. Thank you.


The beautiful Papillons that grace the pages of this website took over 30 years of pedigree research, skill, knowledge, heartache and dedication, and as a result Crisanda is able to produce lovely, typey Papillons today.
©Vickie Ehrlekrona ~ Crisanda Papillons ~
All rights reserved
©2011-2015