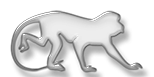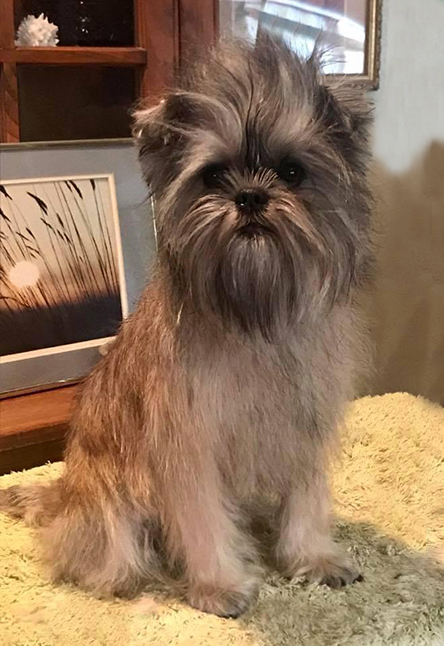 ~ Southshore Macallan Gold ~
In addition to being a lovely combination of the Tani Kazari and Tamarin lines, Wyatt is a son of the lovely Ch. Galfox Glenfiddich, and a grandson of BIS/BISS CH. Tamarin Tanner.
I thank his breeder Marjie Odle of Southshore for unselfishly sharing her wonderful little dog with me.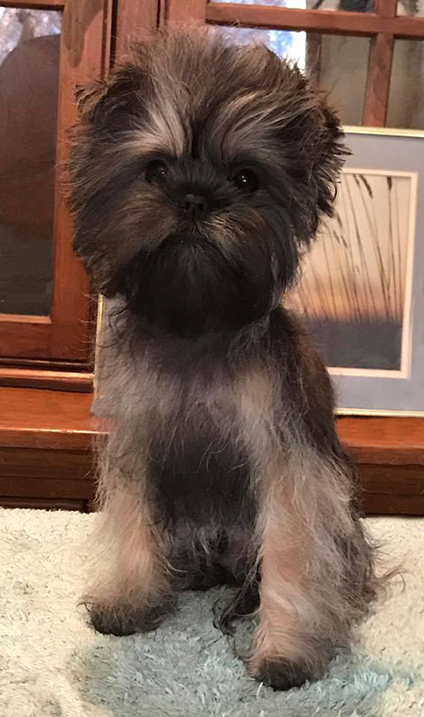 Shown above at 4 months old.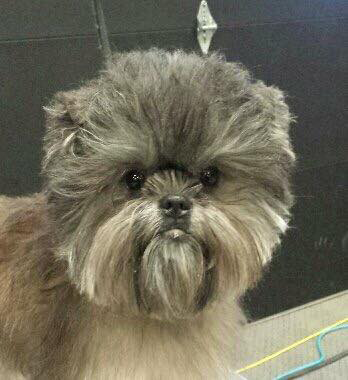 ~ Directly Above: CH Galfox Glenfiddich ~
Wyatt's lovely sire.

Photo Credit: Wendy Galbreath
Owned,Bred & Handled by: Wendy Galbreath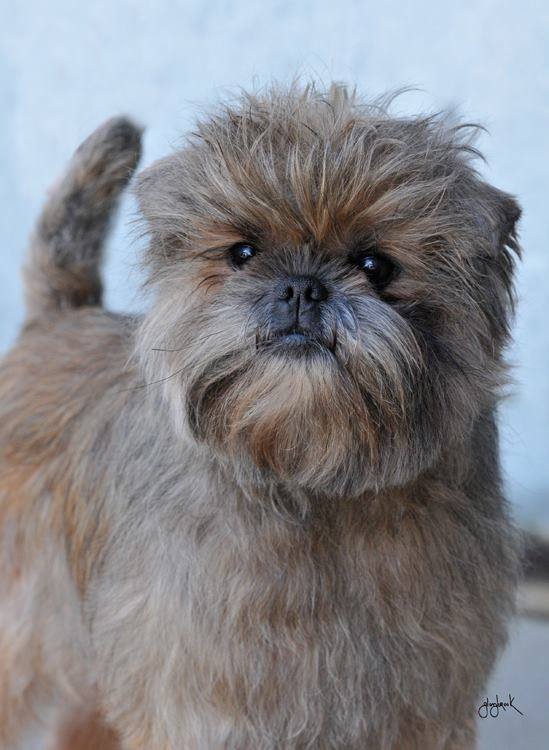 ~ Directly Above: Grand CH Tamarin Tanner ~
Wyatt's lovely grand sire.

Photo Credit: Glazbrook Photography
Handled by Jorge & Susie Olivera
Owner Ann Shultz • Bred by Tamarin Kennel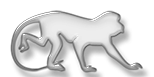 Southshore Macallan Gold
Breeder:
Marjie Odle
Owner:
Vickie Ehrlekrona
Parents
Grandparents
Great Grandparents
AM CH Galfox Glenfiddich
Multiple BIS/BISS AM GCH Tamarin Tanner
Multiple BIS/BISS AM CH Tamarin Tug
AM CH Tamarin Tasha
AM CH Tamarin Twyla
AM CH Tamarin Technique
AM CH Tamarin Tatum
Southshore Sheananigans Cuz YB Edanhill
GCH Nim Chimpsky v Tani Kazari
MBIS Ch. Kyleakin Space Cowboy
Orlock Divinity Drake
AM CH YB Cricket On A Hearth Southshore
AM CH Velvet Dandy's Hugster At YB
AM CH Hilane's Loose Canon

Pedigrees are deemed reliable but not guaranteed for accuracy.