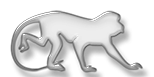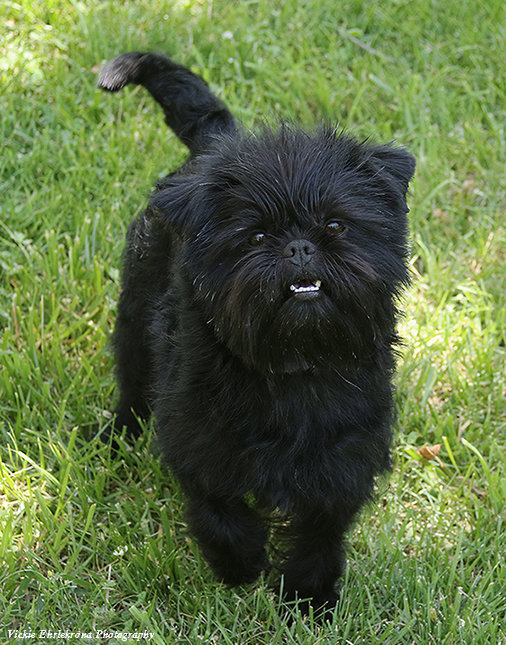 ~ Netherlands Import ~
(Shown above at 3.5 years old)
15 grand championship points all majors met.
Bamba was my very first Affen. I can still remember how I waited for his arrival with such anticipation. I drove all the way to Seattle to get him and on our long drive home he became "my" dog. He is a very sweet dog with an endless heart. He will be with me forever.
Bamba is a solid dog with a great body, nice spring of rib, dead level top line, nice bone and an exquisite coat. His coat is a lovely texture, a truly black dog, and he has full dentition. He is a happy, outgoing show dog and a very loving companion. Bamba will only show for me so he was exclusively owner handled to his championship.
Slow to mature Bamba will surely come into his own and then I will take him back out for his Grand CH.
Photo credit: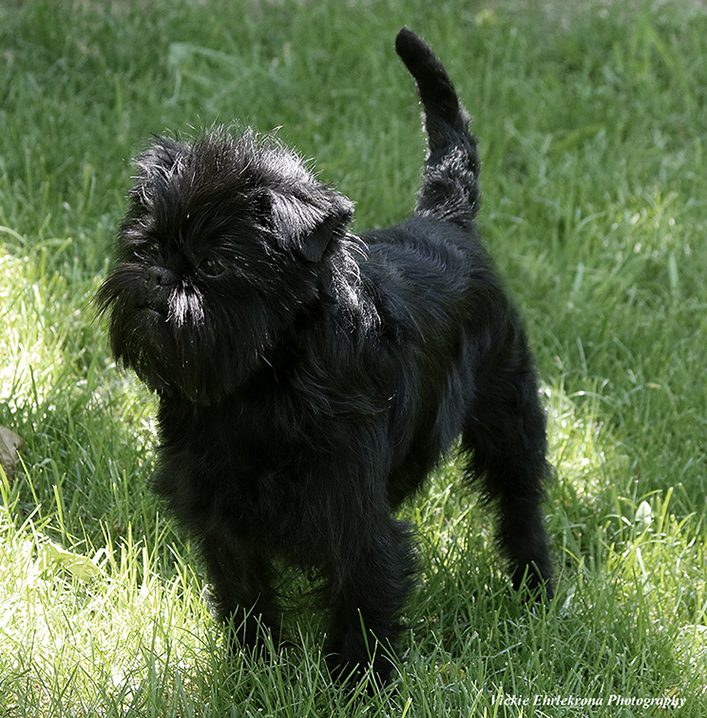 | | |
| --- | --- |
| Height: 10.5" | Weight:10#'s |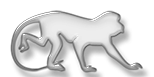 American Champion La Bamba
Parents
Grandparents
Great Grandparents
Tamarin Thomas
SUCH/AM Ch Territype Harry Potter
Ensvartlitenhunds Yoghurt
Anzolas Tiril
AM CH Collindale's Bonnie
AM CH Storytime's Frankly My Dear
AM CH Tamarin Tess
Mellan Pepper Salt IMA Star
Jeugdwinner 2006
Stuart Little van Tani-Kazari
FCI CH., ESG., BSG. Kyleakin Space Cowboy
Amazin Grace v Tani Kazari
Jeugdwinster, winster en BOB 2005 May Day v. Tani Kazari
Int/AM CH Tamarin Tamino Rheingold
Bling Bling van Tani-Kazari

Pedigrees are deemed reliable but not guaranteed for accuracy.