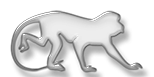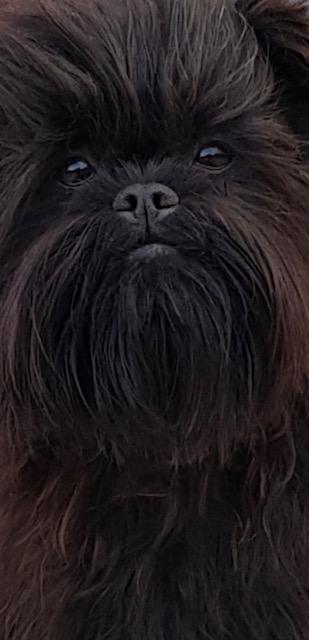 ~ VEZYR ~
Polish Import
Born in Poland, this Banana Joe and Jumanji grandson made his way to the America where he joined Crisanda's other Tani Kazari bred lines. He has the most beautiful monkey face and happy temperament. I am so very grateful to his breeder for sharing this beautiful boy with me.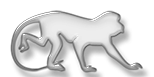 Sajatin Bon Jovi
Breeder: Sajatin
Owner:
Vickie Ehrlekrona
Parents
Grandparents
Great Grandparents
CH Full Metal Jacket v Tani Kazari
2013 Westminster BIS Winner Multiple BIS/BISS AM GCH Banana Joe v Tani Kazari
WW, CH Kyleakin Space Cowboy
BLING BLING V TANI KAZARI
ORLOCK DIVINITY DRAKE
,W,JWW,BIS CH SHAKA ZULU V TANI KAZARI
ORLOCK NYSSA
CIB CH JASMINE ALLURE SENSUELLE 1Ex, CWC,CACIB,BOB
BIS/ CH JUMANJI V TANI KAZARI
CH TAMARIN THOMAS
CH GRACY'S GIRL V TANI KAZARI
CH FAIRY FLORA V TANI KAZARI
El Capitan V Tani Kazari
CAUDATUS EBBA EBONY

Pedigrees are deemed reliable but not guaranteed for accuracy.