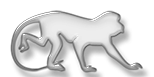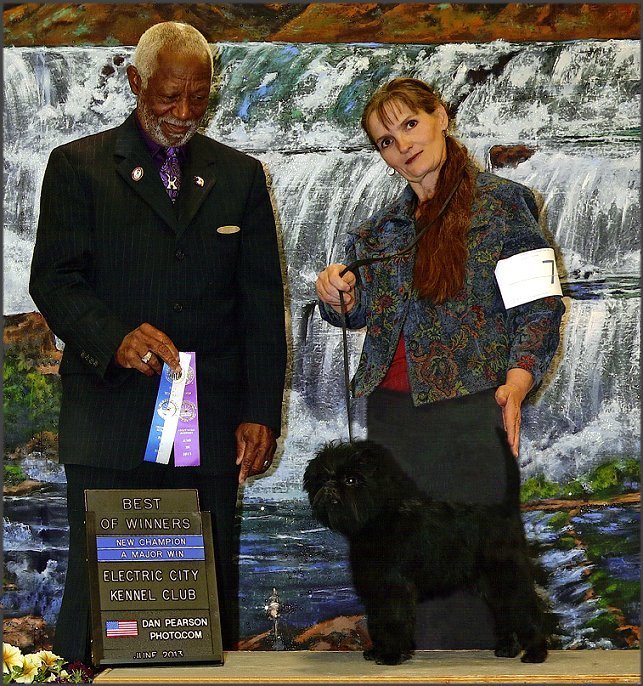 (Shown above at 15 months of age)
~ Champion Tamarin Tyler ~
Finished with 17 pts, 5 majors!
He has gorgeous movement, flawless foot fall, a lovely harsh textured coat, and his dispostion is second to none. He finished his championship easily with five majors and never let me down in the ring. He's a very happy show dog.
An avid mouser, this very sweet boy only has eyes for me. He is willing to do anything I ask of him and he simply loves his grooming time and spends that time staring lovingly into my eyes. If he could he'd be groomed endlessly as long as I talk to him and sing to him. He really is a very sweet boy. lol
A
"Tazer"
grandson, Tyler's pedigree would blend wonderfully with my other Affens and one day he may sire lovely puppies. I thank Jackie and Terry Stacy for sharing this wonderful little dog with me.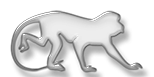 Champion Tamarin Tyler
Breeders:
Terry & Jackie Stacy, Tamarin Knls
Owner:
Vickie Ehrlekrona
Parents
Grandparents
Great Grandparents
AM CH Tamarin Tarzan
AM CH Terrietype's Harry Potter
Ensvartlitenhunds Yoghurt
Anzolas Tiril
AM CH Tamarin Tilly
Muliple BIS/BISS AM CH Tamarin Travis
AM CH Tamarin Teena
AM CH Tamarin Tatum
Muliple BIS/BISS AM CH Tamarin Tug
Am CH Tamarin Toast Em'
AM CH Tamarin Teena
AM CH Collindale's Bonnie
AM CH Storytime Frankly My Dear
AM CH Tamarin Tess

Pedigrees are deemed reliable but not guaranteed for accuracy.