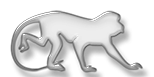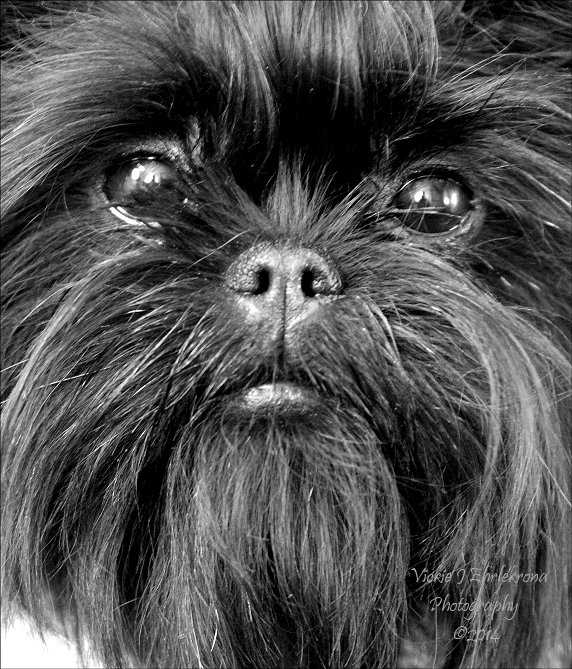 "Lola"
~ Ch Minsmere Magnolia ~
After a three plus year wait I was so excited to be able to bring this gorgous baby girl home. I simply can not put in to words my appreciation to her breeder, Azalea Alvarez for sharing her with me.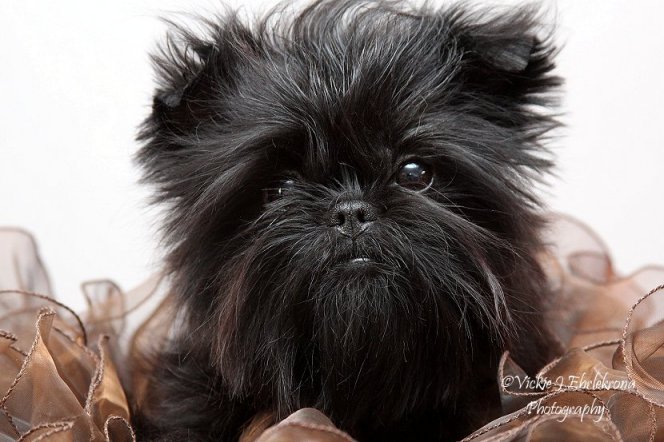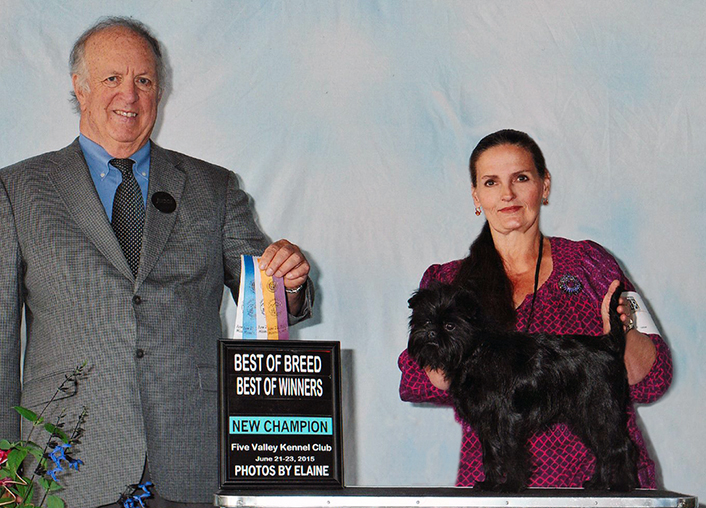 Lola is shown above finishing her AKC championsion on 6/23/15 at 1 year & 11 months of age. She was conditioned, groomed, and handled exclusively by her breeder Azalea & myself to her championship.
I absolutely LOVE Lola's group winning sire
"GCH Tamarin Town Talk Nyteflyte"
but thought her maternal grandsire Indy was a wonderfully handsome Affen as well.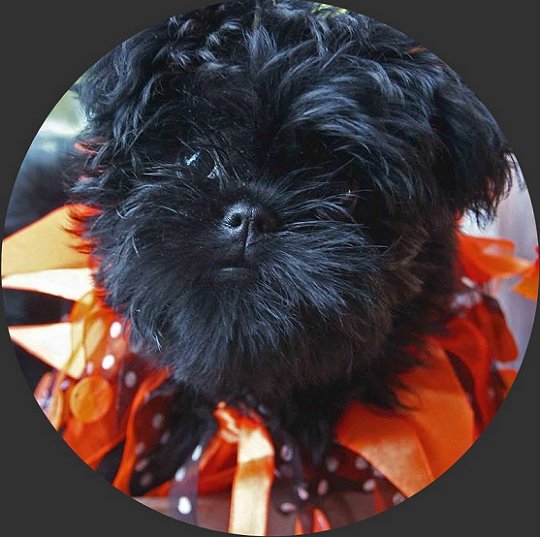 Photo Credit: Mayda Sobrino
Lola's pedigree blends beautifully with my other Affens and I am hopeful she will be an incredible foundation bitch for Crisanda. She finished her AKC championship on 6/23/2015 with several Best of Breed wins to her credit.
I thank her breeder Alzalea Alvarez for sharing this beautiful little girl with. Thank you Azalea.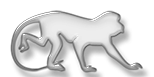 Champion Minsmere Magnolia
Breeder:
Alzalea Alvarez
Owners:
Vickie Ehrlekrona & Azalea Alvarez
Parents
Grandparents
Great Grandparents
AM CH Tamarin Towntalk Nyteflyte
MBIS Ch. Tamarin Travis
Am CH Ceterra's Little Black Sambo
AM CH Tamarin Tulip
AM CH Tamarin Temptress
AM CH Tamarin Toast Em'
AM CH Tamarin Teena
AM CH Rheingold Olympia
English Import
Muliple BIS/BISS AM CH Induna Oliver Twist
Induna Little Tommy Tucker
Induna Lily
AM CH Tamarin Tatiana
AM CH Bukany Streakmiester Tamarin
AM CH Sienna Gold Bonnie Sapphire

Pedigrees are deemed reliable but not guaranteed for accuracy.