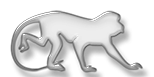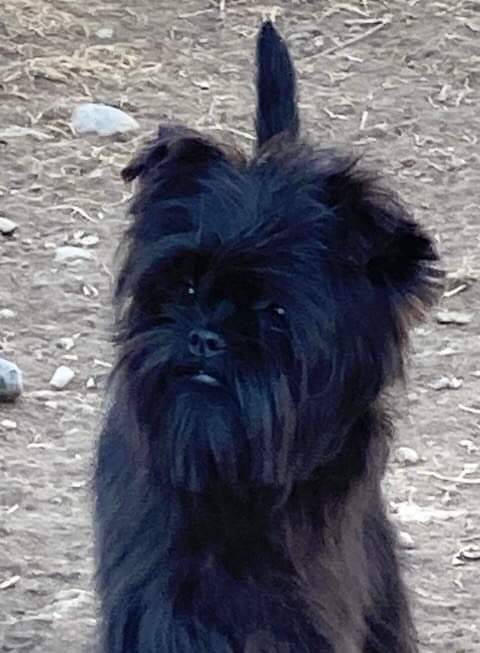 7 months
~ Bobby ~
Import
This handsome monkey boy made his way to the America where he joins Crisanda's other beautiful Tani Kazari Affenpinschers. His lovely sire is BIS Ch Fido Dido v Tani Kazari, a beautiful Banana Joe son. We'll give him some time to grow up and then we'll bring him out for his championship.
I am so very grateful to his breeders, and particularly Mieke Cooijmans for sharing her special Tani Kazari lines with me, and for trusting this beautiful monkey boy with me. I am forever grateful for her trust and wisdom.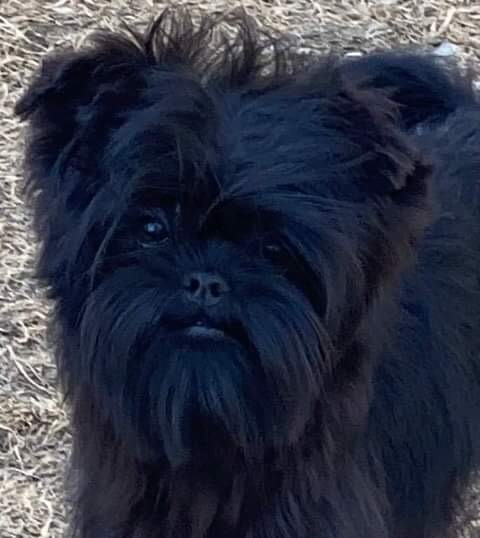 7 months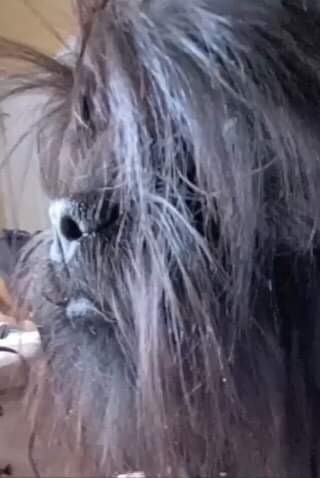 7 months

~ Bobby is not available for public stud service. ~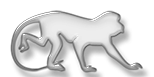 St Honore Bobby Blast v Tani Kazari
Breeders:
Sieben Yin/Mieke Cooijmans
Owner:
Vickie Ehrlekrona
Parents
Grandparents
Great Grandparents
Ch Fido Dido v Tani Kazari
2013 Westminster BIS Winner Multiple BIS/BISS AM GCH Banana Joe v Tani Kazari
AM CH Kyleakin Space Cowboy
Bling Bling v Tani Kazari
Avenue Alma v Tani Kazari
Ch El Capitan v Tani Kazari
CH Maggie May v Tani Kazari
CH Avantgarde Celtic Raven
CH Avantgarde Airborne Lad for Faehat
CH Kilbarchan's Master Copy
CH Avantgarde Naughty Marieta
CH Avantgarde Magic Lady Venus
Avantgarde Magic Cowboy For Balata
CH Avantgarde Lady Moonshine

Pedigrees are deemed reliable but not guaranteed for accuracy.