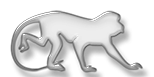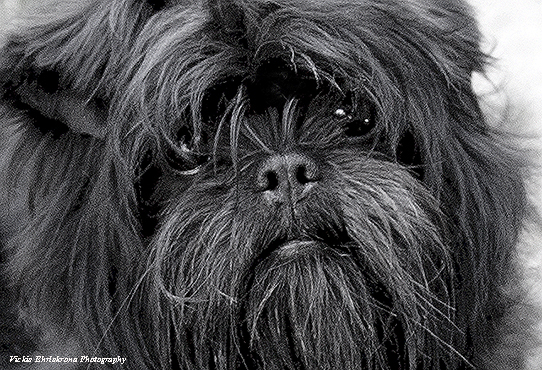 ~ Minsmere Maracaibo ~
AKC pointed
I thank his breeder Azalea Alvarez of Minsmere for unselfishly sharing her wonderful little dogs with me.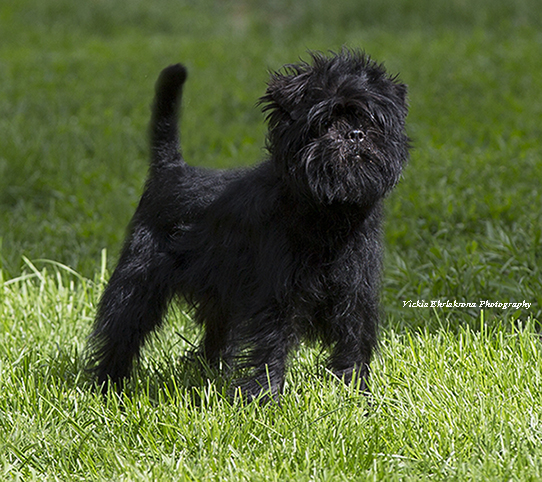 Shown above at 10 months old. Shown below at 15 months.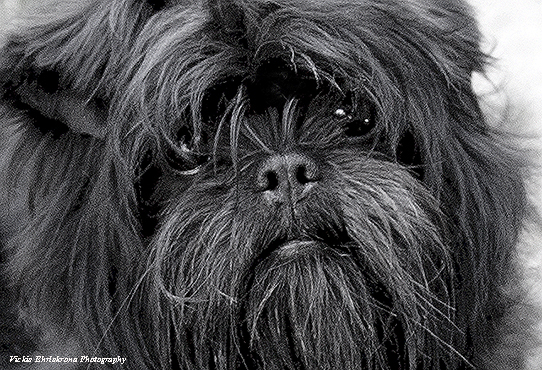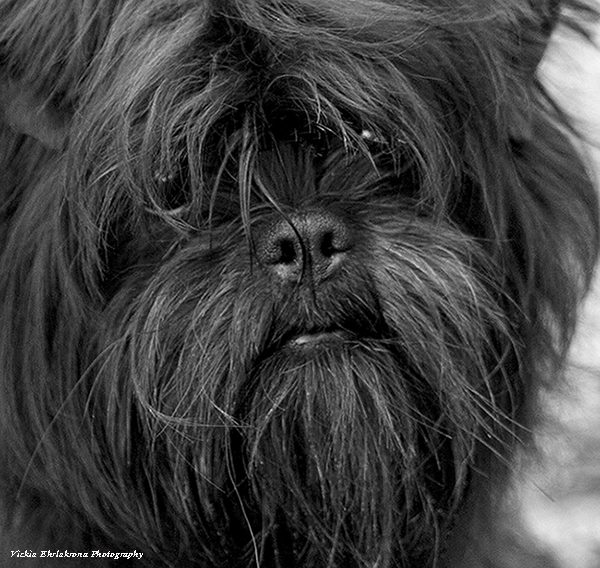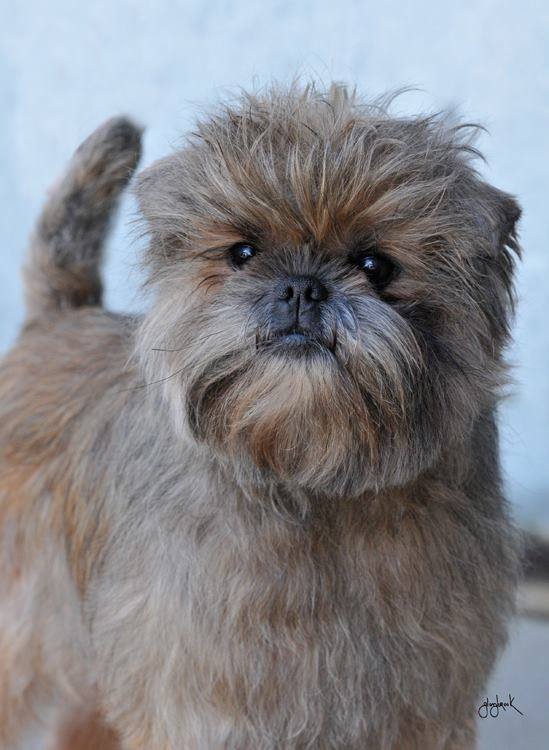 ~ Directly Above: Grand CH Tamarin Tanner ~
Benny's lovely sire.

Photo Credit: Glazbrook Photography
Handled by Jorge & Susie Olivera
Owner Ann Shultz • Bred by Tamarin Kennel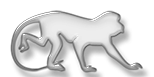 Minsmere Maracaibo
Breeder:
Azalea Alvarez
Owner:
Vickie Ehrlekrona
Parents
Grandparents
Great Grandparents
Multiple BIS/BISS AM CH Tamarin Tanner
Multiple BIS/BISS AM CH Tamarin Tug
Am CH Tamarin Toast Em'
AM CH Tamarin Teena
AM CH Tamarin Tasha
CH Tamarin Tonio Rheingold
AM CH Afpint Mighty Like A Rose
AM CH Minsmere Moonlighting
GCH Tamarin Towntalk Nyteflyte
MBIS Ch. Tamarin Travis
AM CH Tamarin Temptress
AM CH Rheingold Olympia
English Import Muliple BIS/BISS AM CH Induna Oliver Twist
AM CH Tamarin Tatiana

Pedigrees are deemed reliable but not guaranteed for accuracy.